I am reposting "Daughter Dances at Cornell" from my substack. Please subscribe and follow me there. It is free, but donations are most welcomed.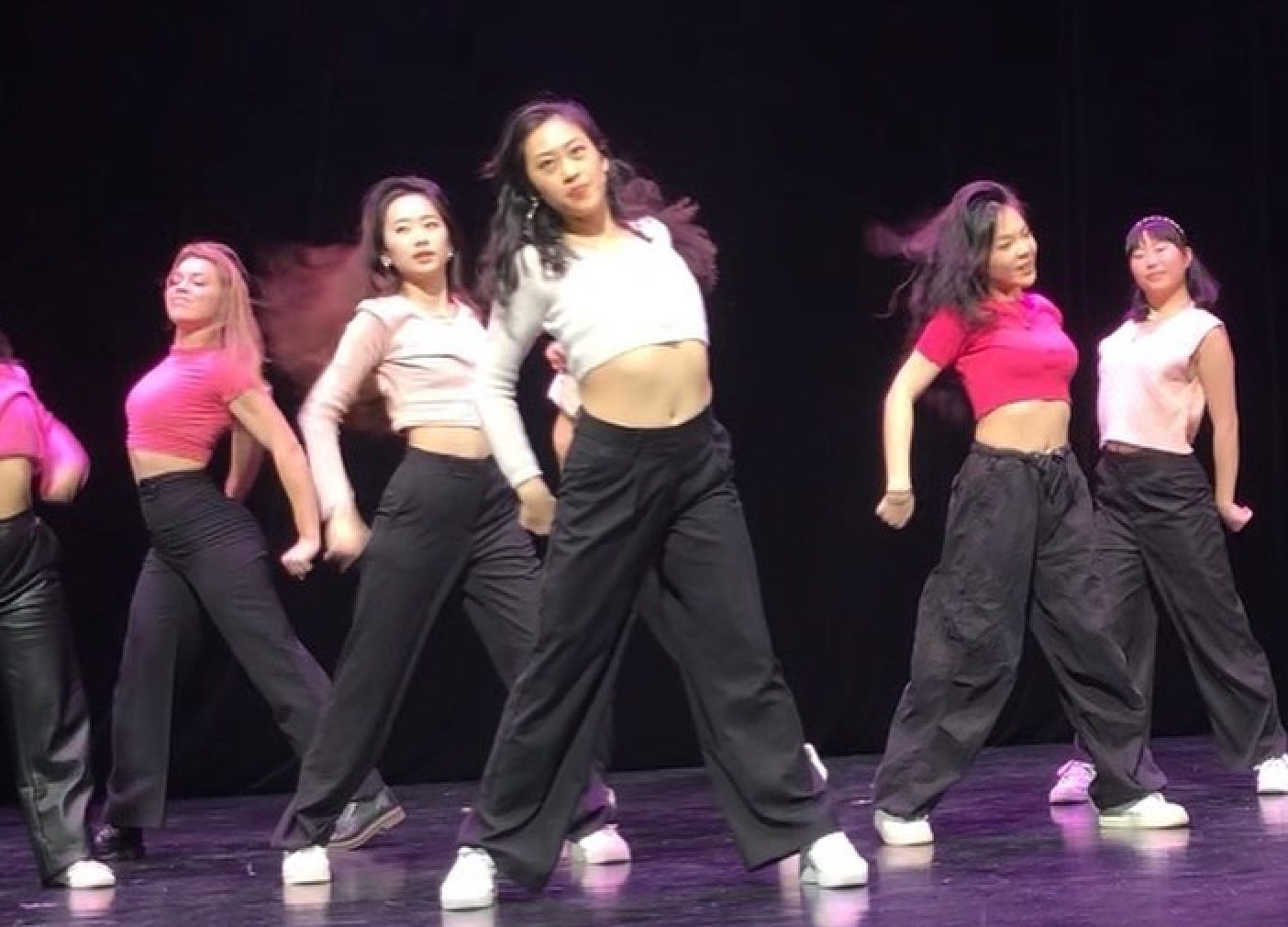 Continue reading
I am reposting my substack post on LOKO Dance. Please follow my substack.
I am not a dancer.
I am not even remotely a good dancer. But I have always wanted to take dance lessons. During my High School, our Korean Presbyterian Church rented an old church building in mid town Toronto. The building was old and had a large fellowship hall with a wooden floor and a small balcony which wrapped around the entire hall. It was a beautiful fellowship hall.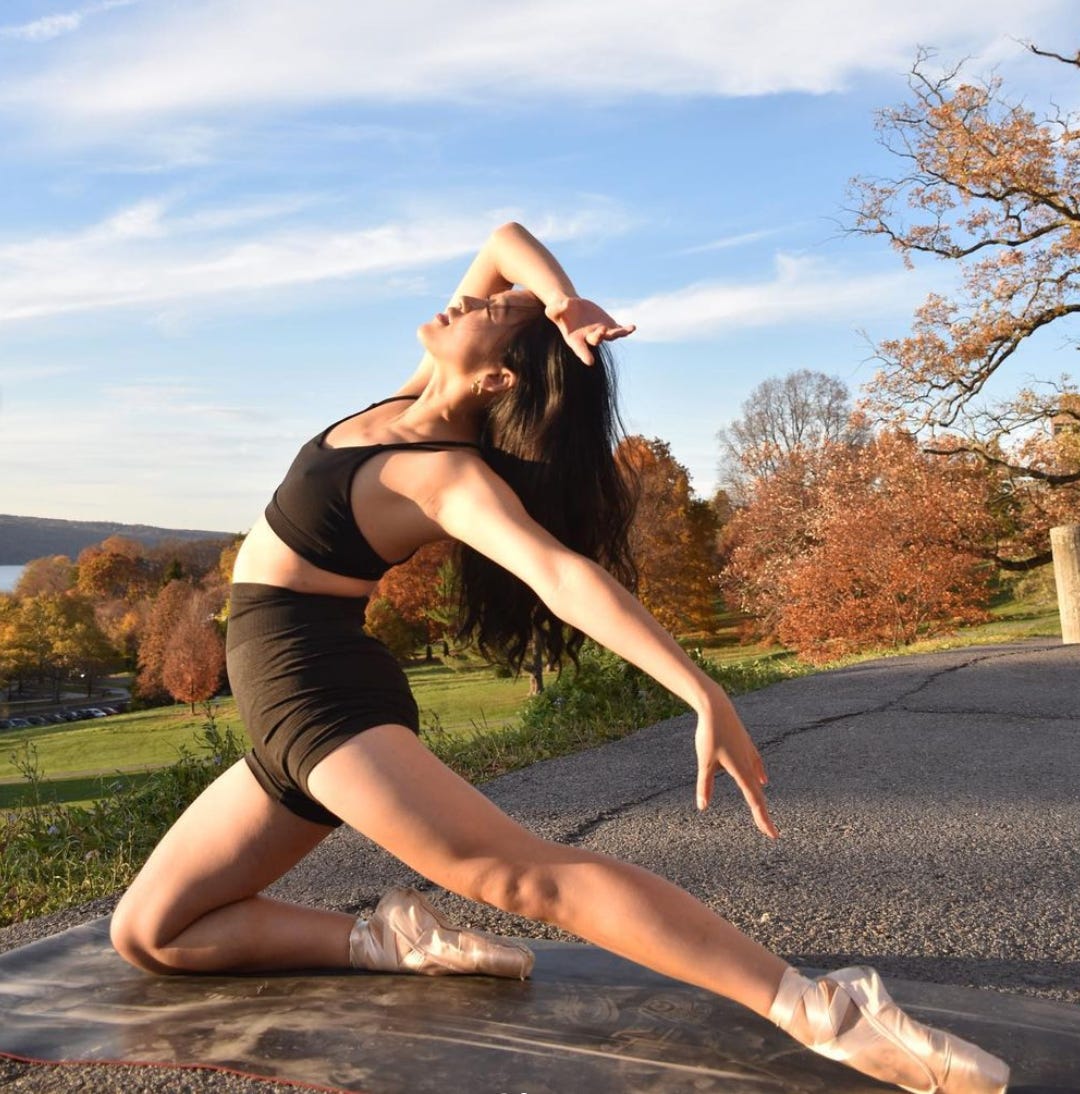 Continue reading
Tags
author, Blue Marble Space, climate change, climate justice, Cornell, creation, dancer, earth, Elisabeth Sophia Lee, internship, planet, sustainability, writer
"When I think of the Earth, I think about…"
---
My daughter Elisabeth Sophia Lee is doing an internship at Blue Marble Space: Institute of Science as a Research Associate.
She wrote this beautiful piece "When I think of the Earth, I think…".