So thrilled to see this post by US Catholic Magazine. They are reading my book, Invisible. Very touched and humbled by this review of my book, Invisible.
The books U.S. Catholic writers have enjoyed this month, including "The School for Good Mothers" and "Invisible."
SHEMAIAH GONZALEZ AND SIMEIQI HE
---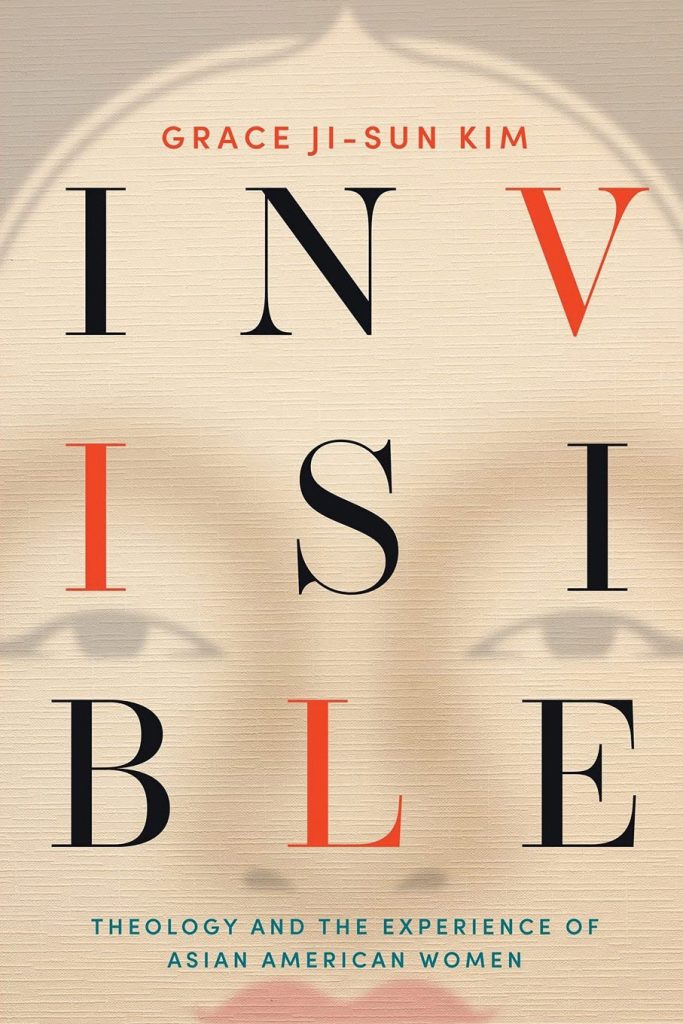 By Grace Ji-Sun Kim (Fortress Press, 2021)
The sacrificial parents, the silent and passive mother, the overbearing tiger mom, the dominating patriarch. These, Grace Ji-Sun Kim writes, are the recurring characters of the Asian American community's history. Pointing out the invisibility of Asian American women, Kim laments: "Every generation of Asian Americans feels as though it discovers these stereotypes for the first time. In this way, we are our own mystery."
Kim invites us to join her on a journey of discovery that is deeply personal but also familiar to other Asian Americans. In chronicling a shared story, she renders visible what was invisible and breaks through the debilitating silence. By doing so we can confront the pain experienced by many Asian Americans, especially women—a pain that is buried so deeply it may be hidden even from themselves.
Yet, this book is not only for Asian Americans. Through the act of writing about their invisibility, Kim cultivates an "intimate public"—a concept coined by Lauren Berlant in The Female Complaint (Duke University Press) to describe a particular women's culture in the United States. Kim is telling the story not only of Asian American women in the United States but of a broader world.
This book summons Asian Americans, all Americans, and all who live in this world to uplift the voiceless and empower the invisible, to move beyond the experiences of oppression and toward the kin-dom of God, and to join together so that wider society can understand, honor, and dignify Asian American women. It is a call for gender and racial justice. This summons is important for any Christians who are serious about the demands of justice and the realization of the kin-dom of God.
—Simeiqi He