I did not know what to expect from Homebrewed Christianity's Theology Beer Camp, but whatever it was, it far exceeded any expectations I had. I was thrilled to be a speaker, panelist and a guest on a podcast.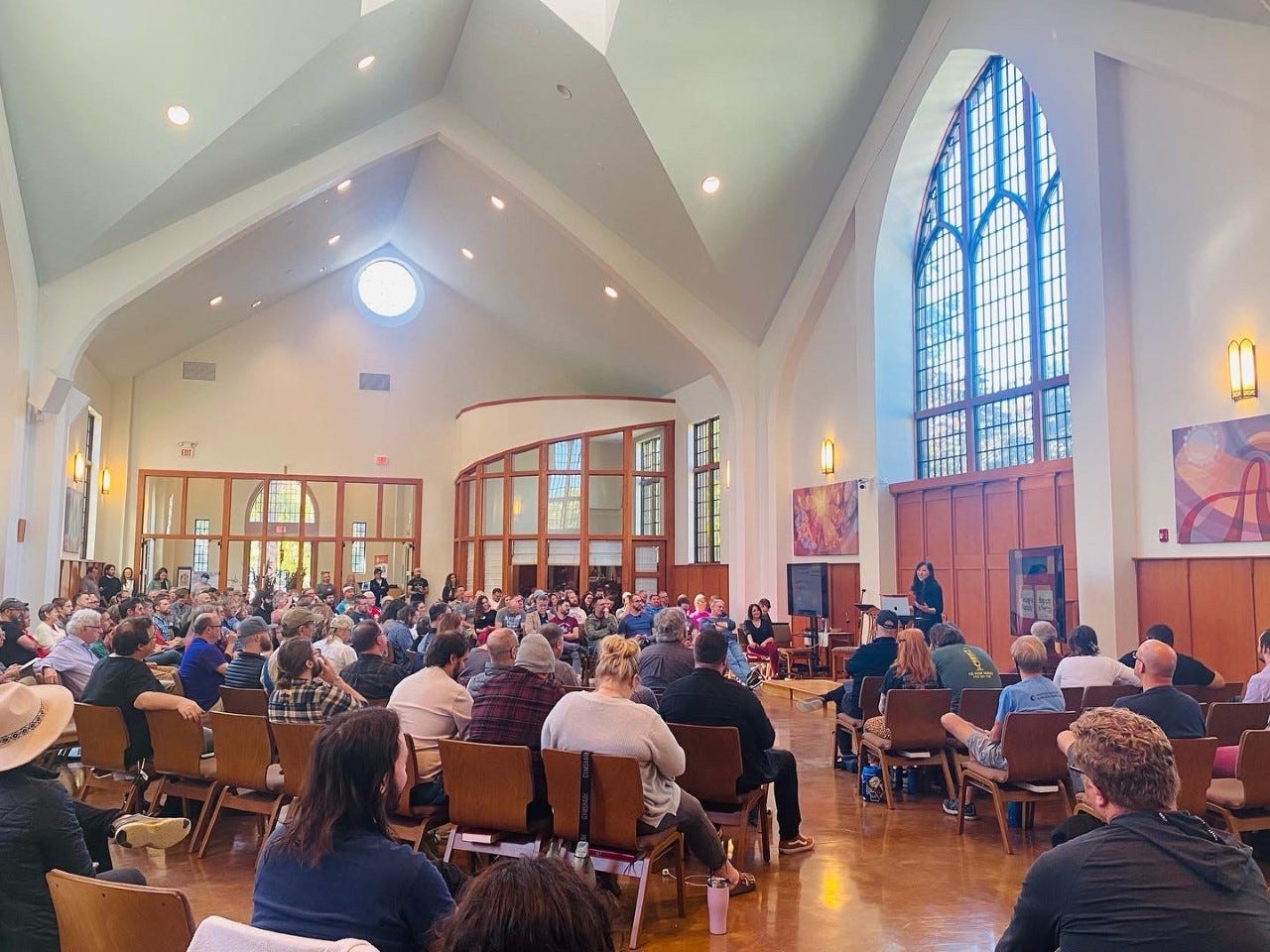 Dr. Tripp Fuller is an amazing podcaster, teacher, author and speaker. He started Homebrewed Christianity way before anyone even know what a podcast was. His podcast was the first time I was ever invited to be a guest on a podcast.
I have been a guest on his podcast many times and he made it look so easy, that I decided to start Madang podcast. If I had known how difficult it was to create, produce and release a podcast, I would probably have not started Madang podcast.
But since Tripp makes everything look easy, I was easily duped into starting my own.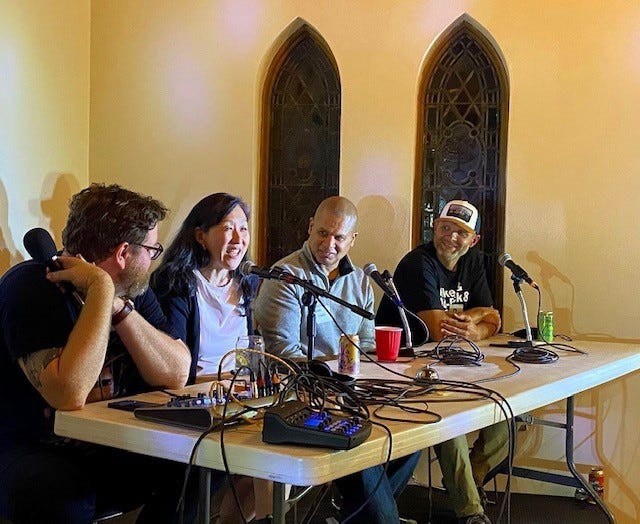 Theology Beer Camp was focused on God and experiences of God. Many top theological podcasts were invited to speak, preside and host podcast sessions. I ended up doing one panel on "Experiences of God" and a morning plenary talk on "God as Spirit".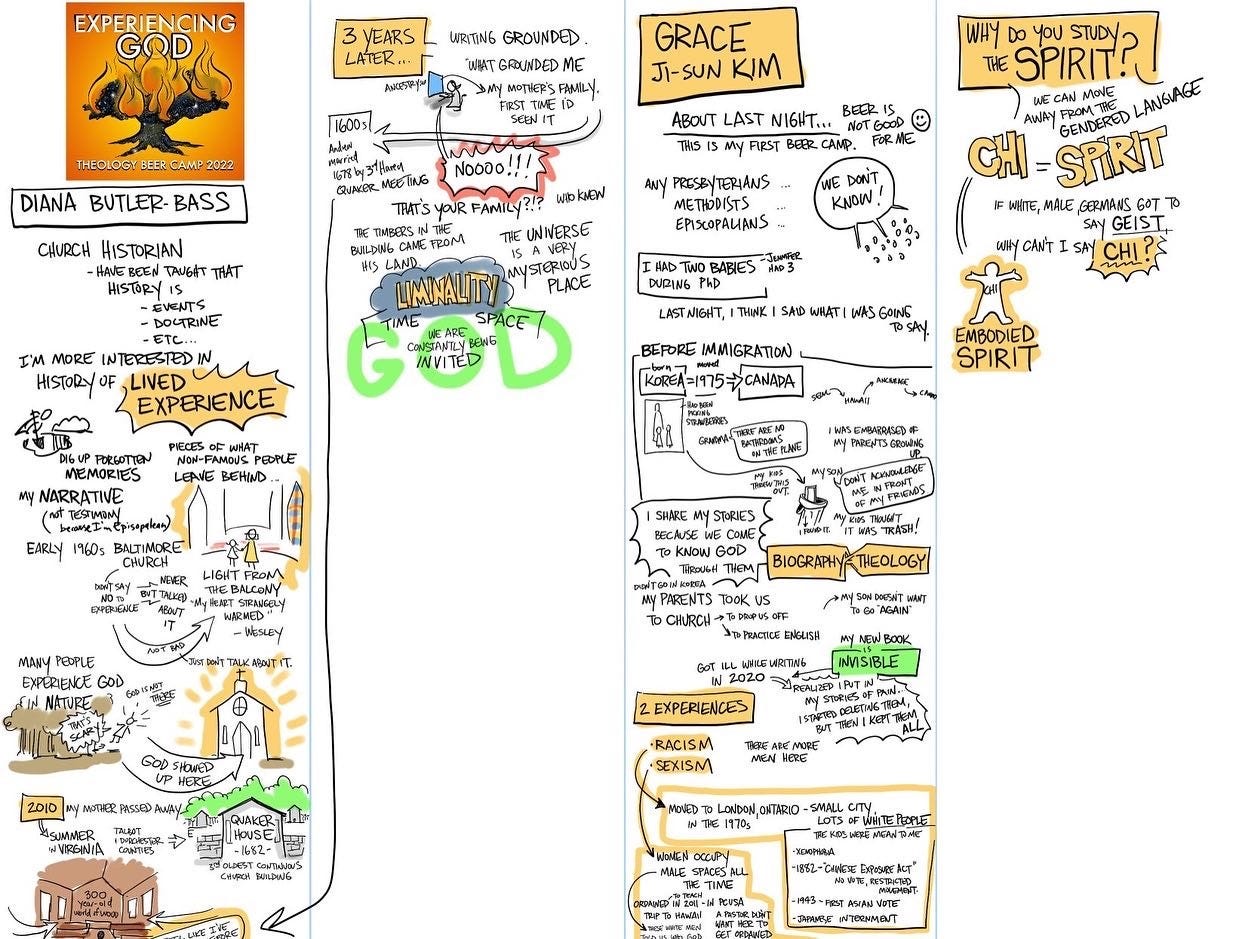 I also, did a recording for Tripp to be used for a class down the road, was interviewed by "Rethinking Faith" podcast hosted by Josh Patterson, and was a panelist for "Theory of Atonement". It was a full schedule of speaking, sharing, meeting new people and book signing. It was a fun-filled terrific theological gathering.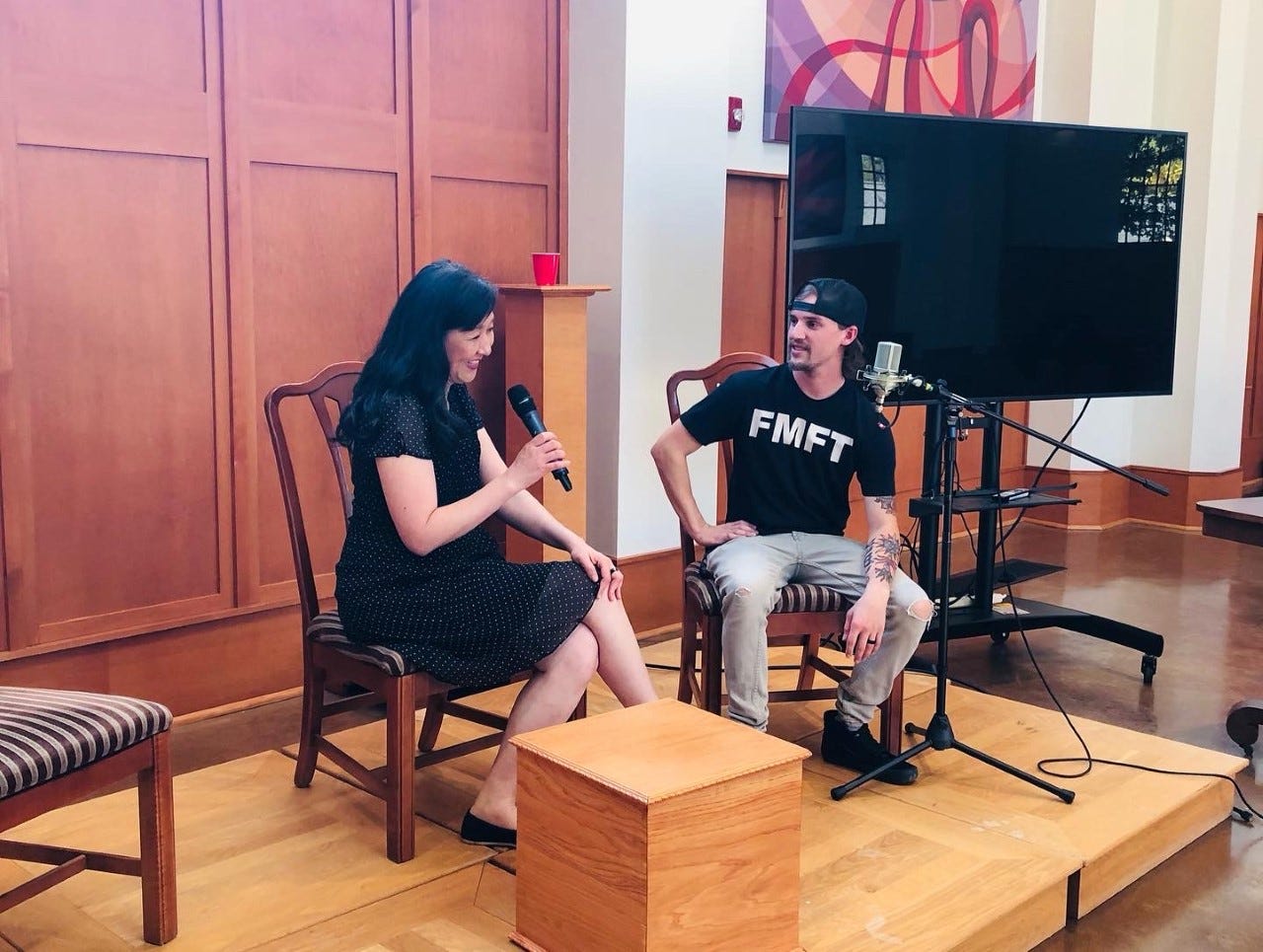 I know it was tremendous amount of work for Tripp to create, organize, schedule and pull off an huge event like this. He makes it look easy, but I know it wasn't and I won't be foolish enough to try to put an event like this together.
Happy 4oth birthday Tripp. You are an amazing podcaster, author, writer and an ongoing sponsor of Madang podcast. I am so grateful for all the amazing theological work that you share with the world.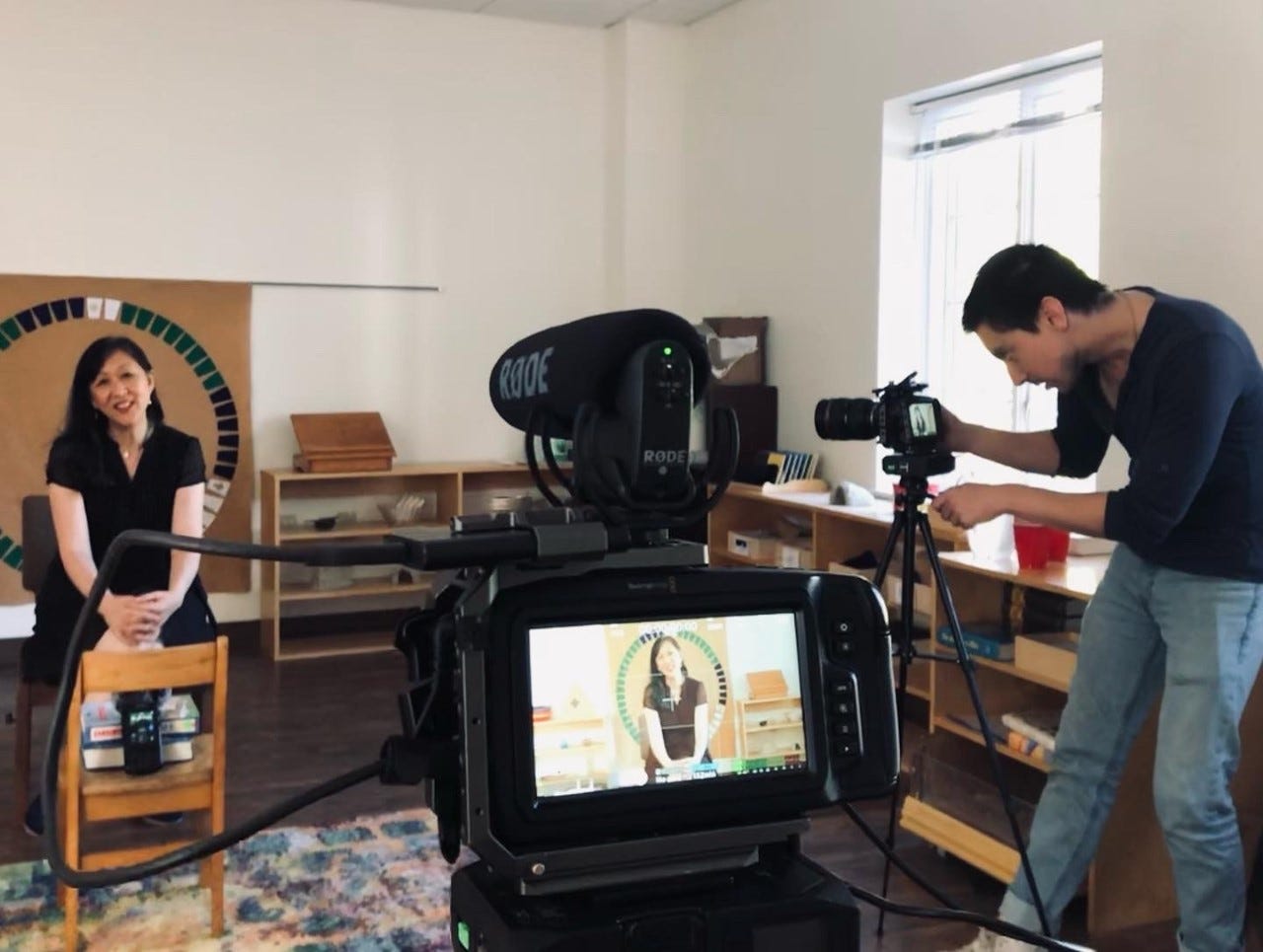 I am so pleased that Orbis Books' new editor Tom Hermans-Webster was present and that he brought some books for the giveaway. One of those books is #KeepingHopeAlive.
One lucky winner will win my signed copy of my book #Invisible.
Read Homebrewed Christianity's Guide to the Holy Spirit which was published a few years back. Dr. Tripp Fuller is the book series editor.