Please subscribe to my substack "Loving Life" and follow my work and writing there. You can subscribe for free or support my work for as low as 5.00 a month. I greatly appreciate all your support.
Rev. Jesse Jackson will be turning 81 on Saturday October 8th. It has been an honor to edit his book, Keeping Hope Alive: Sermons and Speeches of Rev. Jesse L. Jackson, Sr., published by Orbis Books.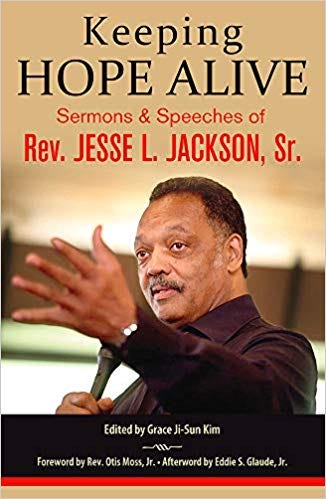 The book is a collection of Rev. Jackson's speeches and sermons. It also includes both of his DNC's speeches. It is a living historical document which I hope you, your churches, classes and communities will have a chance to read.
Dr. Tripp Fuller is the host of the most listened to theology podcast in the world, Homebrewed Christianity. He interviewed Rev. Jackson and I on Keeping Hope Alive.
We did numerous book signings, podcasts, radio shows and was even on MSNBC with Rev. Al Sharpton to discuss, Keeping Hope Alive: Sermons and Speeches of Rev. Jesse L. Jackson, Sr.,
Our amazing publisher, Robert Ellsberg interviewed us last year to celebrate Rev. Jesse Jackson's 80th birthday. You can listen to this wonderful discussion here:
Celebrate Rev. Jackson's birthday and read his book. You can also donate to Rainbow PUSH Coalition.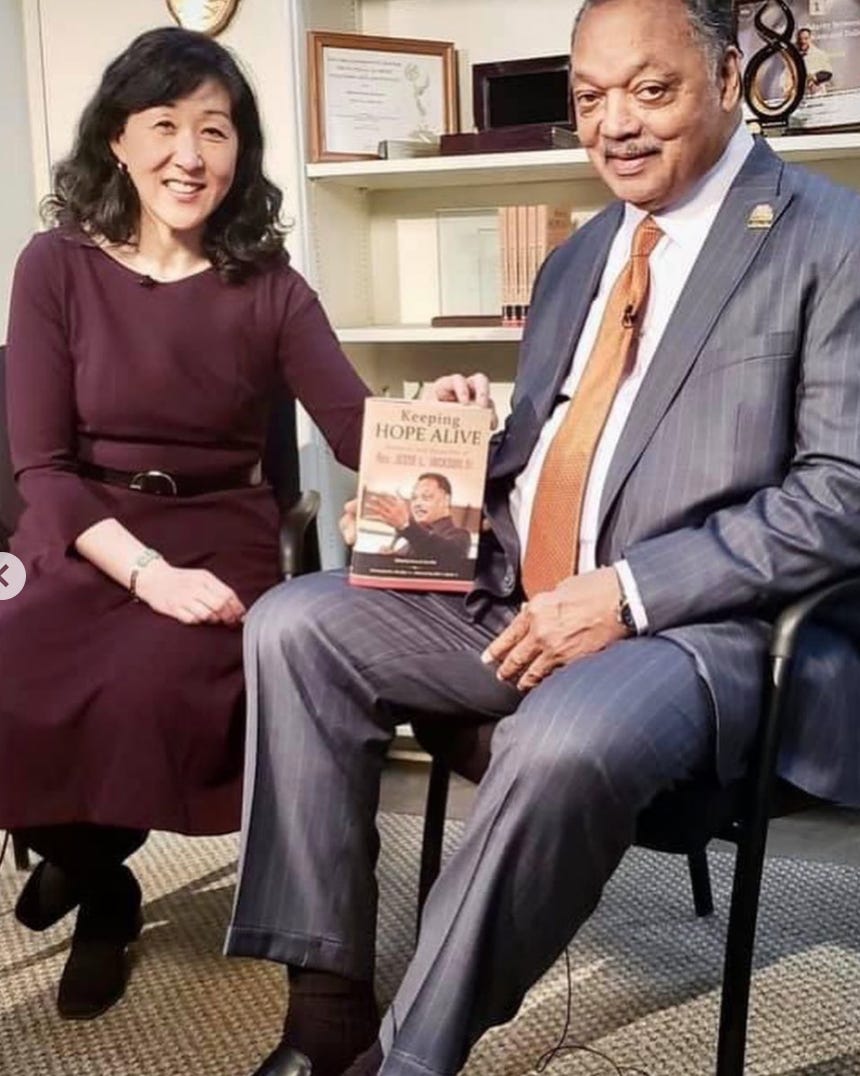 Homebrewed Christianity has been a wonderful ongoing sponsor of Madang podcast. I am thrilled to be speaking at "Theology Beer Camp". Please join us and use "madang" discount code to get 50.00 off registration.