Friends, this past July, I started Substack: Loving Life.
It is the same name as this website. I write, share Madang podcast and other materials on Substack. Please subscribe there and follow my work on Substack. It is free to subscribe or you can support my work for as little as 5.00 a month. Your support helps me to write more and produce liberative theological works.
Thank you very much.
Below is a small portion of my Substack post on my visit to Germany.

Aug 31
I have been part of the World Council of Churches (WCC) Working Group on Climate Justice since 2013. We meet yearly but during the pandemic, we met online. Therefore, it was really wonderful to see my ecumenical friends face to face in Ban Herrenalb, Germany, August 27-29, 2022.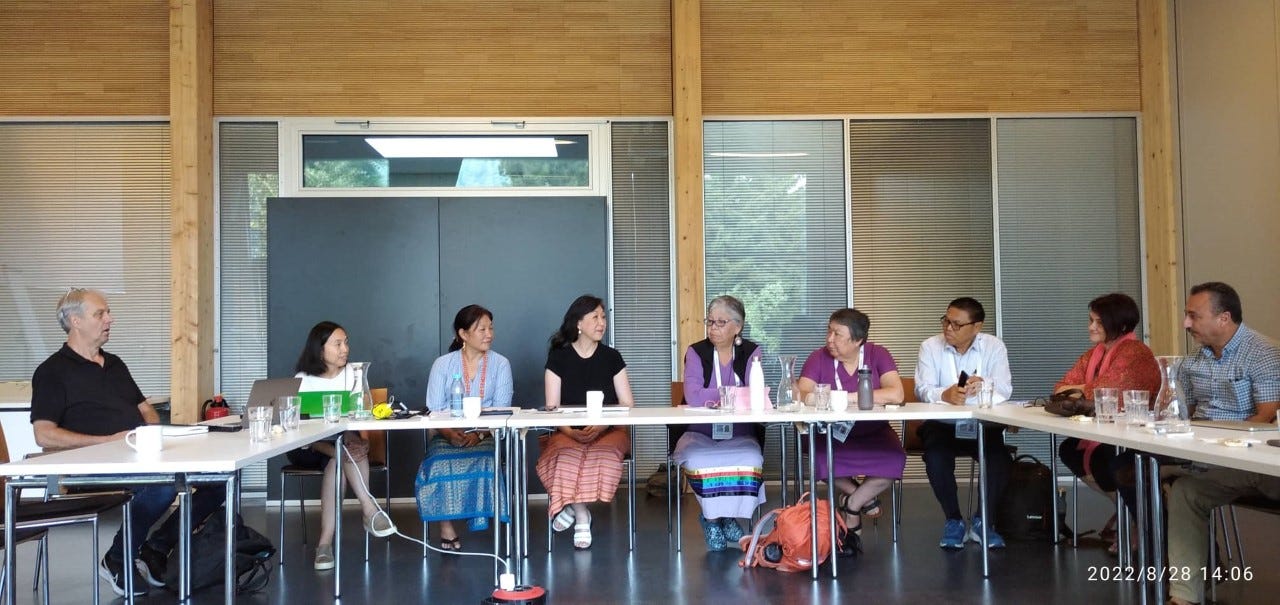 During our meeting, we made plans for COP27 and other future WCC Assembly work and activities. WCC has made a commitment to prioritize climate action and climate justice. This commitment is important as climate change is one of the biggest justice issues of our time.