I am so excited that The Christian Century Magazine is giving away my book Hope in Disarray. Just sign up to win.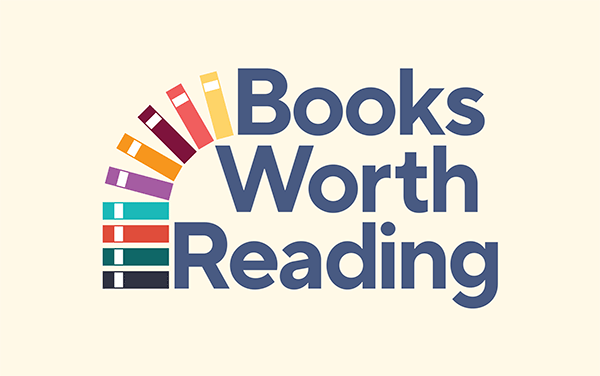 Each month, Books Worth Reading newsletter subscribers are automatically entered to win a book selected by CC 's books editor Elizabeth Palmer.
March 2021 book giveaway:
Hope in Disarray: Piecing Our Lives Together in Faith
by Grace Ji-Sun Kim, generously provided by The Pilgrim Press.
Read the Christian Century's latest book reviews.
Sign up today for the Christian Century's free weekly e-newsletter, Books Worth Reading, to be eligible to win each month's book giveaway. Enter your email hereSIGN UPBooks Worth ReadingCC Editors' PicksSunday's Coming