I look forward to being on a panel, "Troubling Pedagogical Waters" with Drs. Nicolas Grier and Clifton Clarke at Fuller Theological Seminary.
I will also be speaking to PhD Intercultural Studies students during a brown bag luncheon at Fuller Theological Seminary on Wednesday, May 15, 2019.
DISLODGING COLONIAL PEDAGOGICAL EPISTEMOLOGIES IN WHITE EVANGELICAL ACADEMIA
3-5PM, WEDNESDAY, MAY 15TH, 2019
This conversation commences on the contested premise that pedagogy within [predominantly white] evangelical academia proceeds from a practice that integrates particular curriculum content and design, instructional epistemologies and forms of evaluation that privileges a colonial epistemology. It advances the idea that this colonial epistemic version vis-à-vis what knowledge is of most worth, what it means to know something and how we might construct a representation of the world and our place within, is most valid.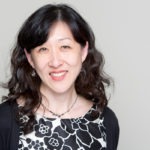 GRACE JI-SUN KIM
Associate Professor of Theology, Earlham School of Religion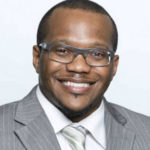 NICHOLAS GRIER
Visiting Postdoctoral Fellow in Spiritual Care and Pastoral Counseling, Claremont School of Theology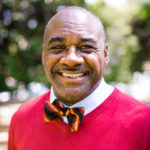 CLIFTON R. CLARKE
Assistant Provost for the William E. Pannell Center for African American Church Studies and Associate Professor of Black Church Studies and World Christianity
Center for Missiological Research
I look forward to speaking at the Brown bag luncheon for PhD Intercultural Studies students from 12-1p.m. on May 15, 2019.  My topic will be on Healing Our Broken Humanity co-written with Graham Hill.